It is hard to find people who do not like wine. But most of us hold very small knowledge about wine and don't really know about the specialities. As wine is the most famous and great gift to give to your loved ones or while going for a dinner party. Among all wines red Moscato has its own special position, people love it because of its sweet and fresh flavour. Here I am going to talk about top 5 red Moscato wines and why they are sitting in the top positions.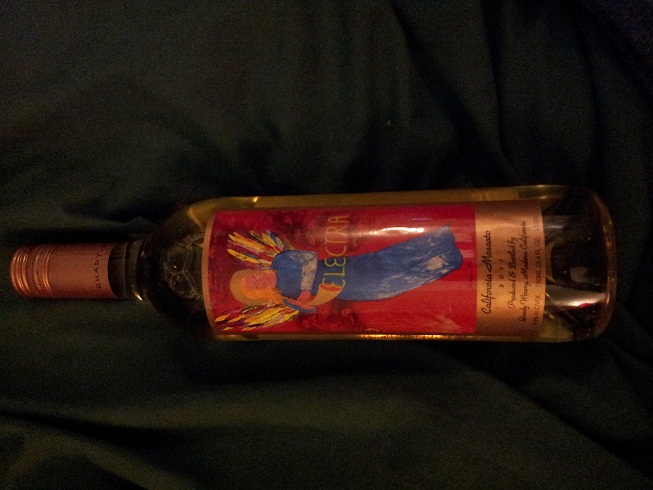 Red Electra Moscato
Flavour: It has tastes of succulent cherry, berry and peach, and has a slight sparkle. Red Electra is made by combining orange and black muscat grapes, and fermenting them very slowly at a low temperature to get the rich & fresh flavours.
Food Pairing: Best served cold or chilled. Enjoy this sweet wine alongside desserts. Can be used to cook dessert with truffle, cream, vanilla and fruits.
 
Read this: 10 Best Moscato Wine Brands You Must Try
Rex Goliath Red Moscato
Flavour: It is the king of the sweet wines of Rex Goliath. It has a very rich flavour of jam and strawberry punch. The sweetness and refreshing flavour of strawberry make this red wine even tastier.
Food Pairing: Best served chilled or ice-cold, enjoy this refreshingly sweet wine with your favourite fruit and cheese.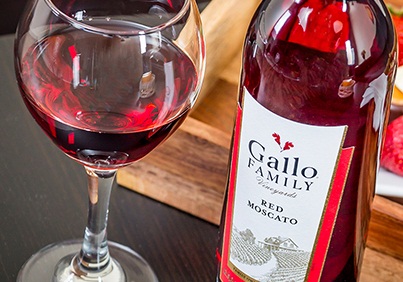 Gallo Family Vineyards
Flavour:
Lively red wine for the summer and best choice when you would love to liven things up a little. The citrus and peach flavour is vibrant and fresh. The finish is full of body with a red berry taste.
Food Pairing:
Best served chilled and with BBQ meat or grilled steak or cheese based food. Pair very well with cheese and fruits. Use it to make dessert or as a sauce for your BBQ.

Barefoot Red Moscato
Flavour: Refreshingly sweet, Red Moscato dances with all the right fruits. Juicy flavours of red cherry and raspberry shimmy with a sweet citrus until the last sip. If you're looking for sweetness, this is the perfect wine you would love.
Food Pairing: Serve cold or chilled. Pairs well with soft cheese and fruits.
Sutter Home
Flavour: A perfect drink for those romantic nights. The combination of red and white is its speciality. Creamy and bold flavour makes it a perfectly blended red Moscato. It is perfectly balanced with berry and rich cherry flavour.

Food Pairing: Serve cold and pair it with warm berry pie or any other dessert.
Now that you have read about top five red Moscato wines, we would love to hear from you too. Let us know which is your favourite Moscato and why do you love it? Share your thoughts or any suggestions, feel free to drop your words in the comment box.