The Pink Moscato wine turns life sweet with its caramel aroma, passion fruit, and melon. The mandarin orange and sweet jasmine create a vibrant sea of delight which is later calmed by the flavors of raspberry, cherry, and pomegranate, returning a memorable experience altogether. The best pink Moscato wine actually depends on the audience it entertains and has a range of colors available. Here we'll show you the pink delights including the wine price.
This sweet, sexy, pink and provocative wine is meant to be a delight for the ladies. This fresh and delectable superstar is shiny and bright. While it boasts its sweet fruit palate with rosewater and grape flavors, it doesn't shy away on the essence of apples, honey, and cinnamon. There's a noteworthy balance of tangy acidity and sweetness until the flavors turn to a mix of cinnamon baked apples and sticky honey. Also, just when the hints of vanilla wafers welcome you to the orange, you'll be delighted by another surprise.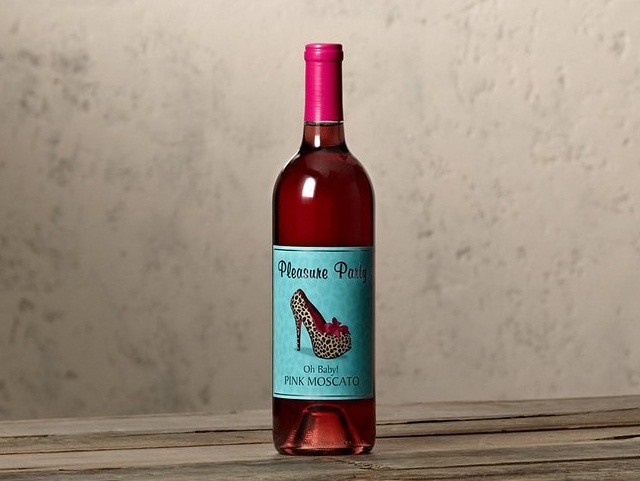 2.2013 Innocent Bystander Pink Moscato, Victoria 750 mL:
The palate of this offers notes of rose water, toffee apple, and rhubarb crumble. The fizz of fresh pear and raspberry finish strikes a zing coupled with absolute freshness. It's enjoyed best when immediately chilled down, with a bowl of fresh fruit in the morning and clotted cream. Have it with friends or a special someone while chatting away on a Sunday morning brunch.
3. Innocent Bystander Pink Moscato Cans, Victoria 250ml (4 pack):
The pale pink, spritzy fizz drink makes anyone fall to their knees as the rose water palate, toffee apple, and rhubarb crumble step in to take their place. The fresh acid zing and the gentle mouth-tingling fizz maintain absolute freshness and to be enjoyed immediately or after a cellar store of up to 12 months.